Barbara A.G. Riddle paints slice of life contemporary Americana with her light hearted expressionistic style. Her paintings are refreshing, enjoyable and all seem to relate to her scenes of the contemporary American lifestyle. 

Riddle's canvas mixed colors, subject matter and  very unique style all work together to create  snapshots of our commonly shared social interactions.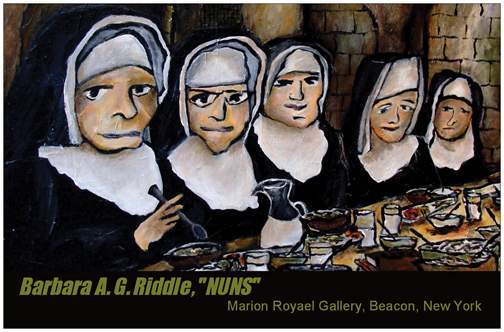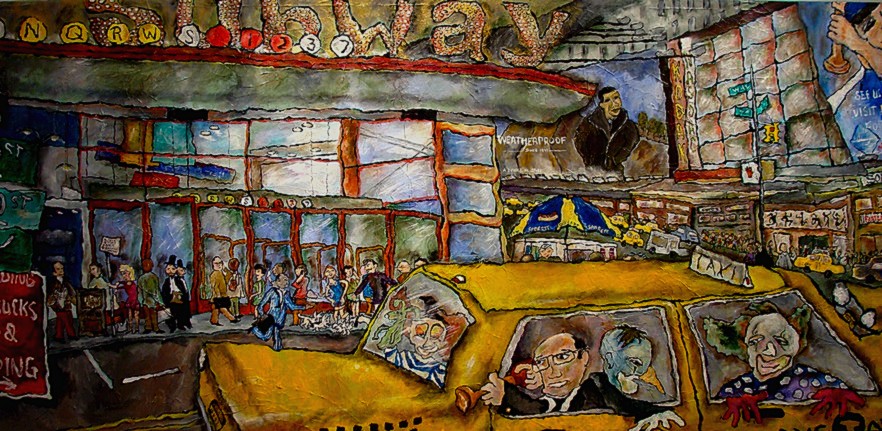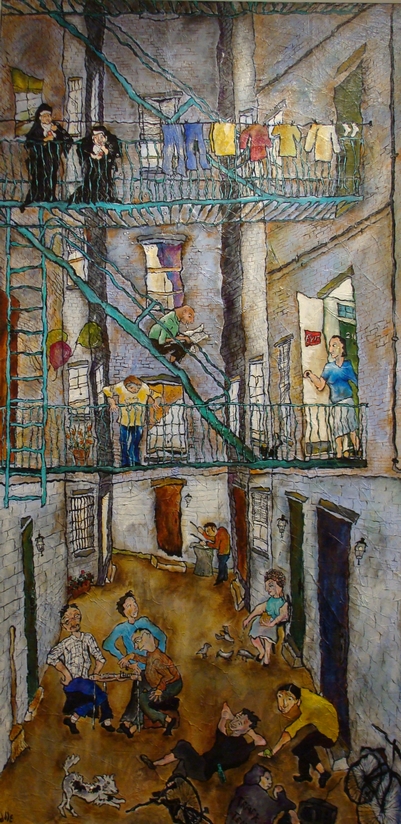 You may view more of BArbara AG Riddle's work
HERE...