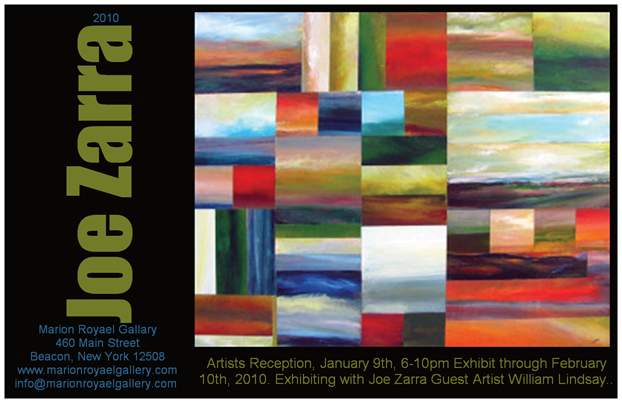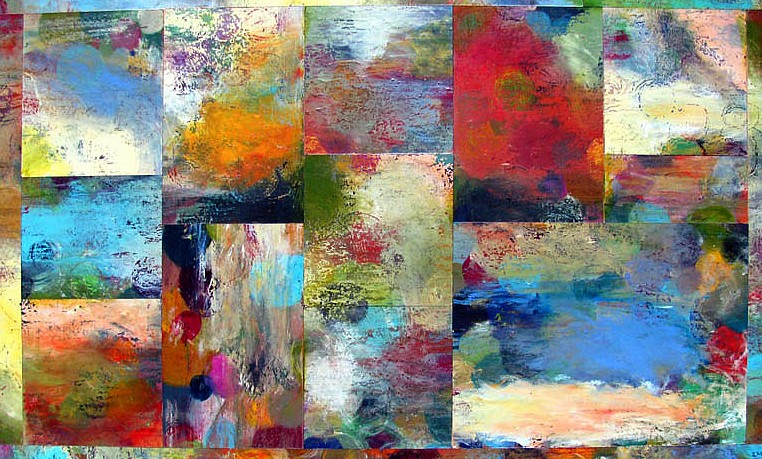 Mr. Zarra's large scale work are inspired by the impressionist, and reflect the movement of color and how it interacts with an experimental composition.

"Although I consider myself an abstract painter there is an overall feel of landscape and seascape to my work."

Joe Zarra's compositions are edgy, substanial; a very lively pallet.