Marion Royael 460 Main Street Beacon New York 12508 727-244-5535  Open 12-7 Thursday-Sunday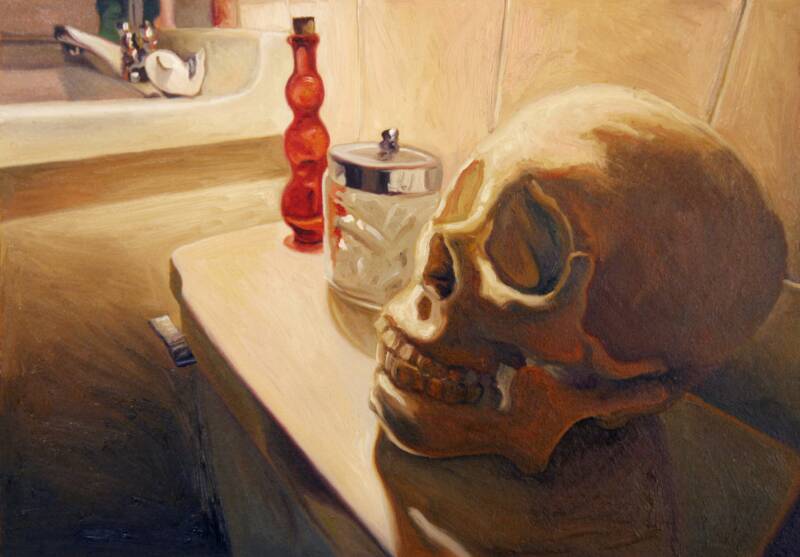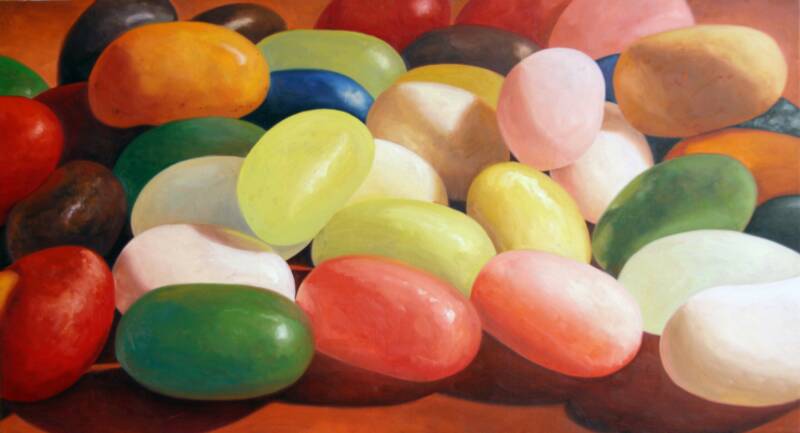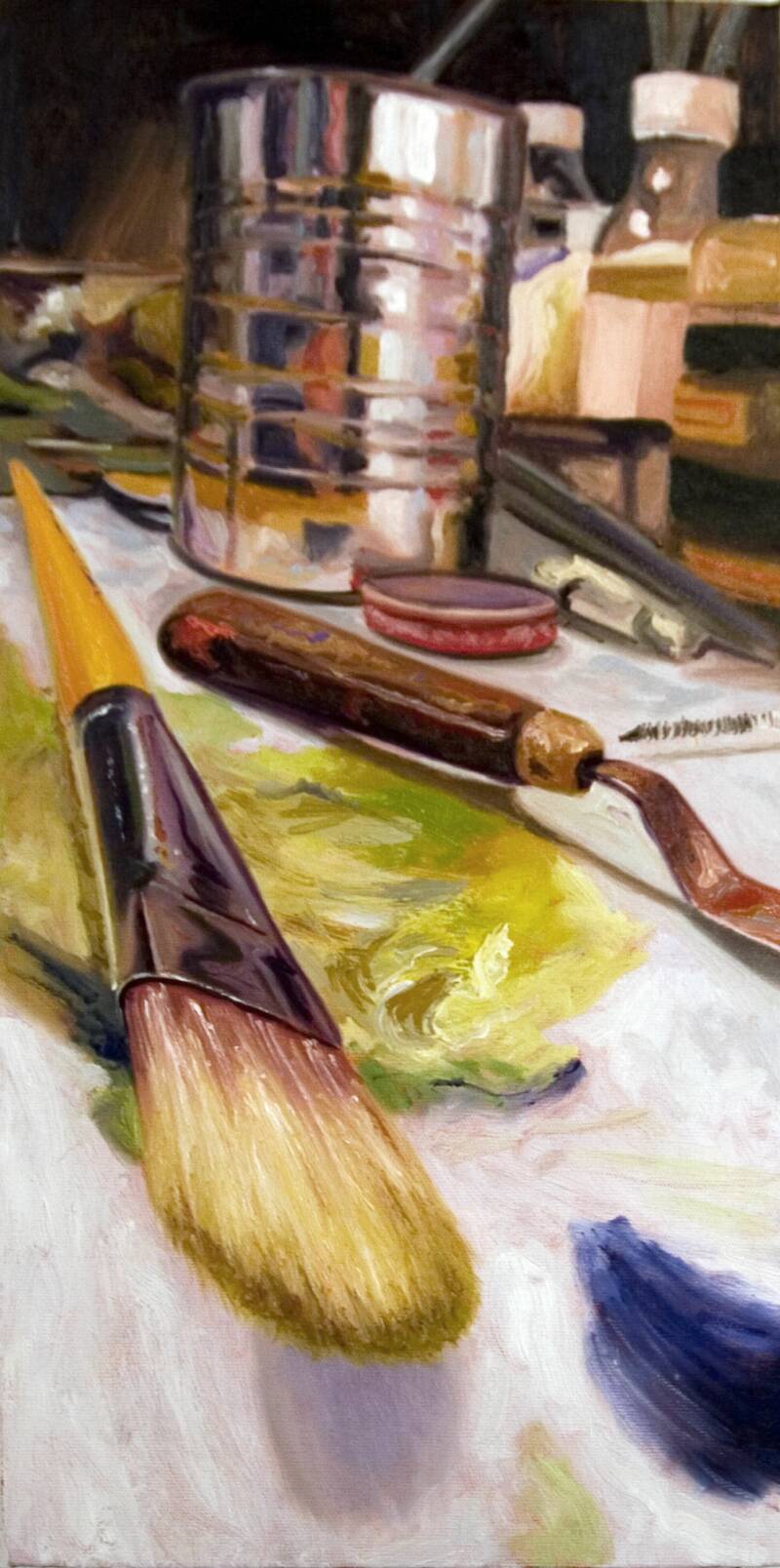 A long time ago, a mentor of mine told me that when you can't think of what to paint, paint the things around until you find your direction.  Almost 17 years and an mfa degree later and I'm still painting the things around me, finding beauty, mystery, and inspiration in both the mundane and the unique accumulation of stuff that surrounds me.  Now as a professor of art myself, I find I am telling my students this same basic idea: paint what you know, but in a way that surprises you and the viewer.

The obvious things that my work is about are light, shadow, perspective, and perception. But there are deeper ideas within, allegorical ideas intermixed with observations that are a celebration of the process of painting and the joy of bringing to life my vision of reality. 

The ordinary and everyday can surprise us if we change how we look at it, if we look deeper than the surface and the obvious. Take notice of the detail, of a reflection. Don't ask if the glass is half full or half empty, but what kind of wonderful distortion does it cause to the world around when we peer through it.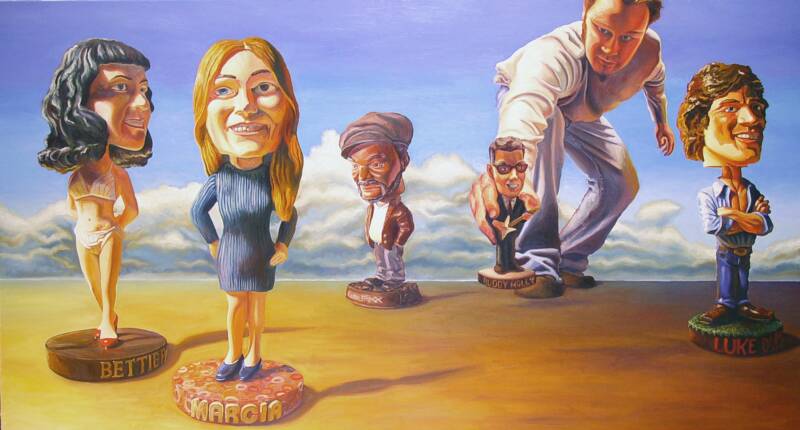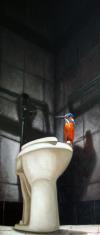 "An exceptional and thought provoking contemporary painter"